About Us
The Peek Home story - how it started and what we're planning for the future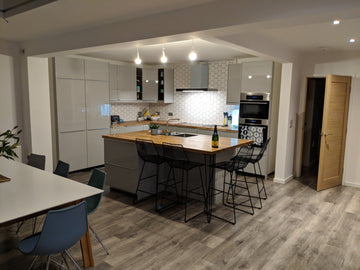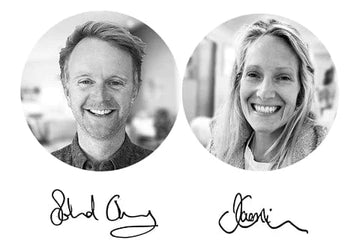 Hi, nice to meet you
We're Roland and Jaemi Glancy and we started Peek Home for our friends… friends (just like you) who needed help visualising the potential for their new homes. We have always been passionate about renovating houses and creating amazing home layouts and we loved inspiring our friends with the potential for their new homes.
We started off by getting them to send us the Rightmove listing for the house and then we'd draw up their home and design a layout to help them begin to visualise how their new home could look and function.
Word spread (through the school WhatsApp network) and quickly we were inundated with requests to do Peek Plans for friends-of-friends and before we knew it we had some of our plans featured on Kirstie and Phil's 'Love It Or List It' on Channel 4!
Since then we have gone on to design hundreds of homes, helping homeowners to visualise the potential for their homes and gathering numerous glowing reviews for our service along the way.
Do you need help visualising your dream home? Start your Peek Plan Sketch Design today!